6th International Internet FT Competition ''Musicarenje.net 2016"
6th International Internet FT Competition 'Musicarenje.net 2016"
Website and forum Musicarenje.net organized the 6th International online
competition in Fly Tying, with 27 contestants-tiers from Serbia,
France, Bosnia, Macedonia, Croatia, Bulgaria, Norway, and Montenegro.
The only condition for competitors was to be registered
members on this fly fishing portal, largest and most visited in the Balkans.
Competition is technically innovative and very interesting, because all
board-members participated, as tiers by sending certain creations, or
as voters for the best flies. Each contestant could submit up to four of
her/his flies in the form of picture. Later, all members of the forum voted, by
ranging tiers from 1st to 5th place . 1st - 5 points, 2nd - 4 points, 3rd –
3 points, 4th – 2points and 5th get 1 point.
There were 4 categories: Dry, Nymph, Streamer & Realistic.
THE WINNERS ARE:
OVERALL WINNER – NENAD MILANOVIĆ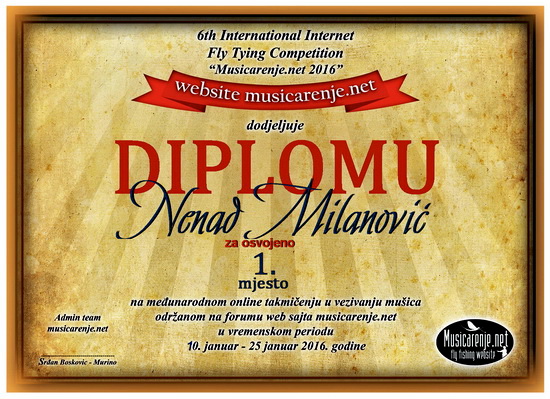 WINNERS BY CATEGORY
Dry Fly – ALEKSANDAR PAUNOVIĆ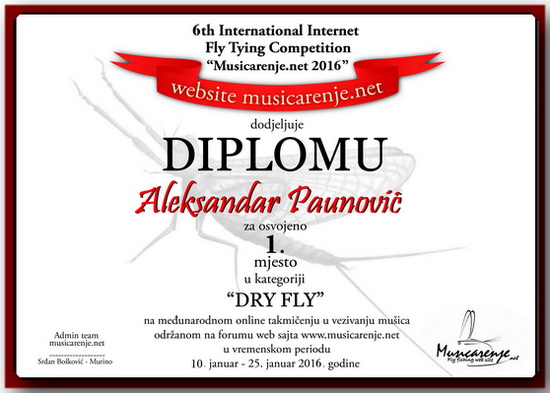 Nymph – MARKO MILAČIĆ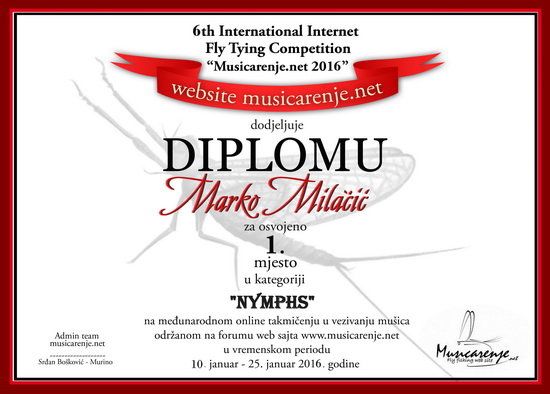 Streamer – NENAD MILANOVIĆ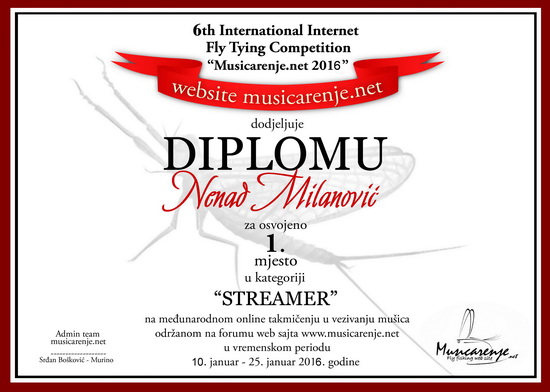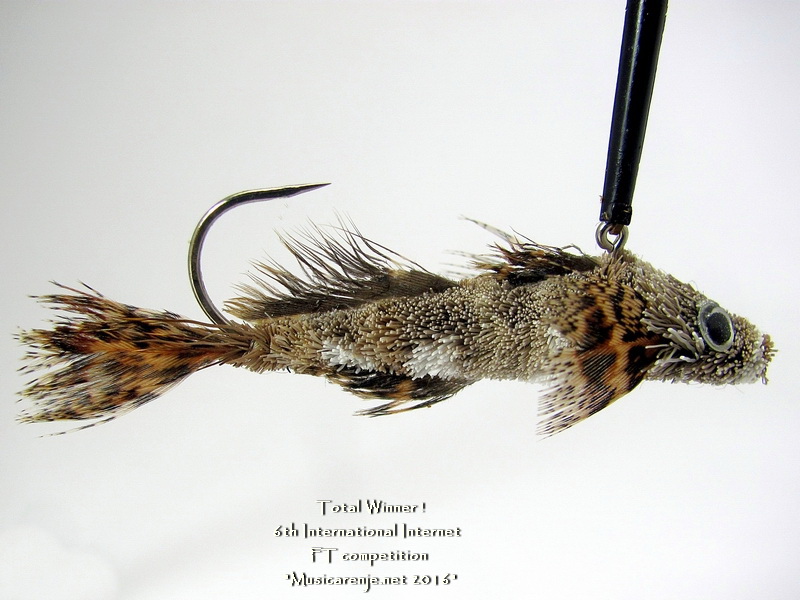 Realistic – NEBOJŠA PAVLOVIĆ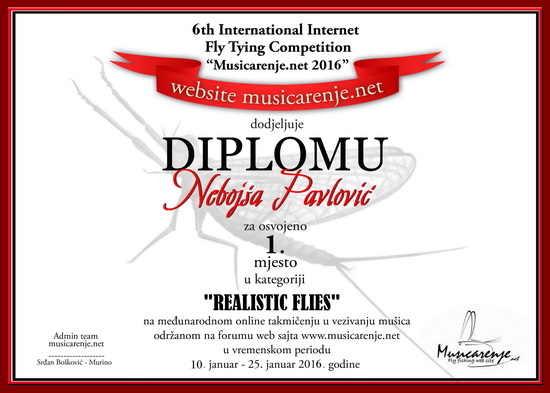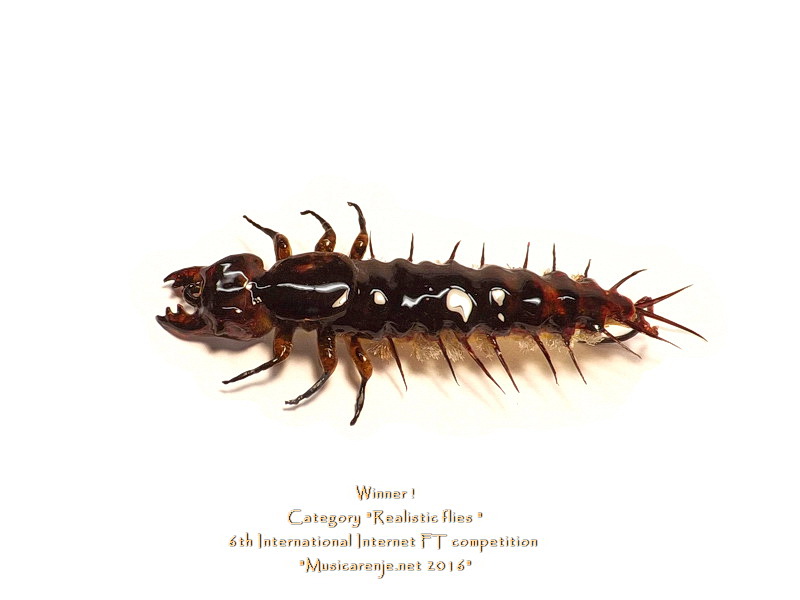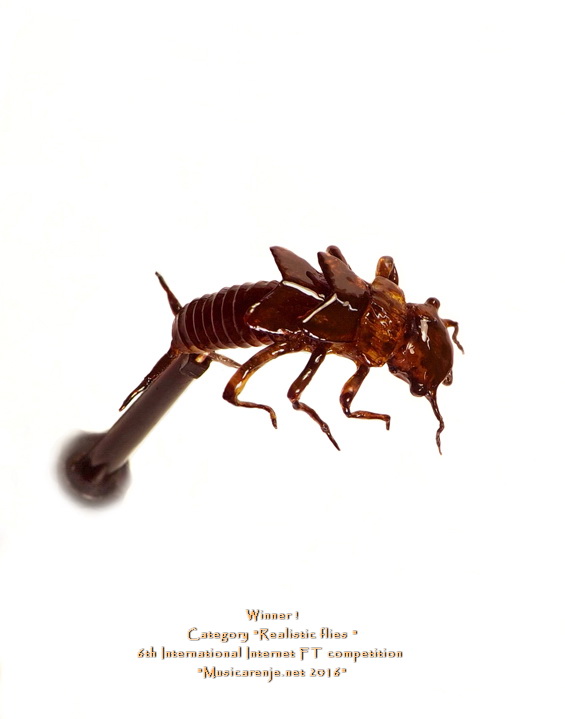 Other competitors :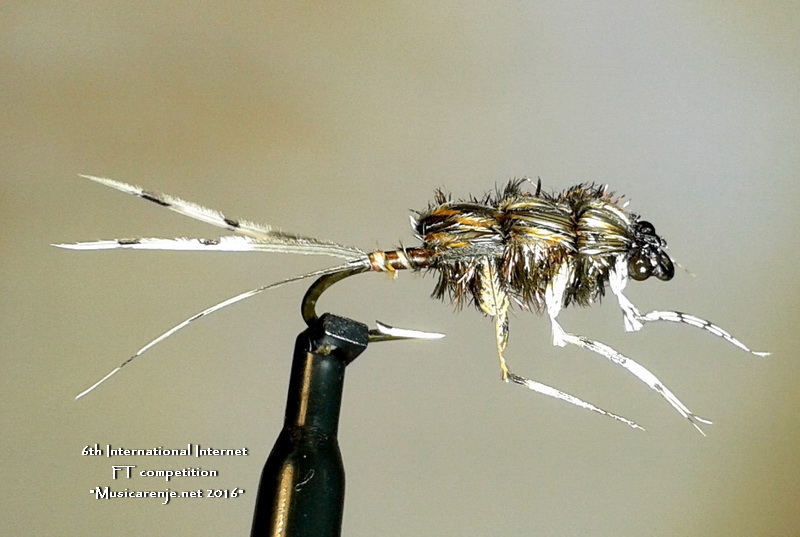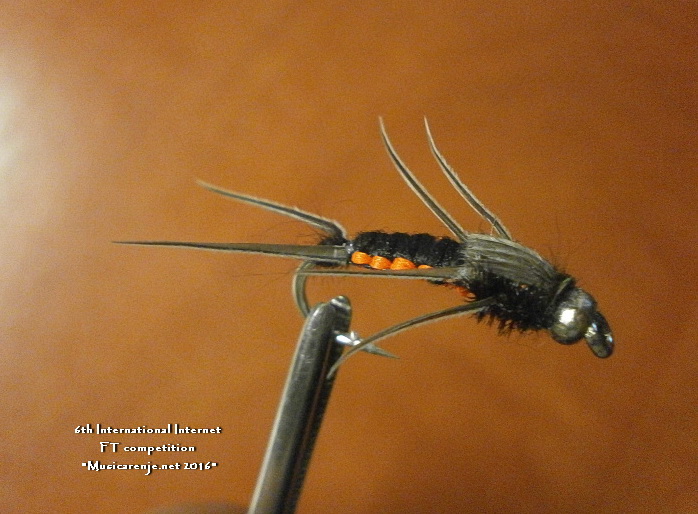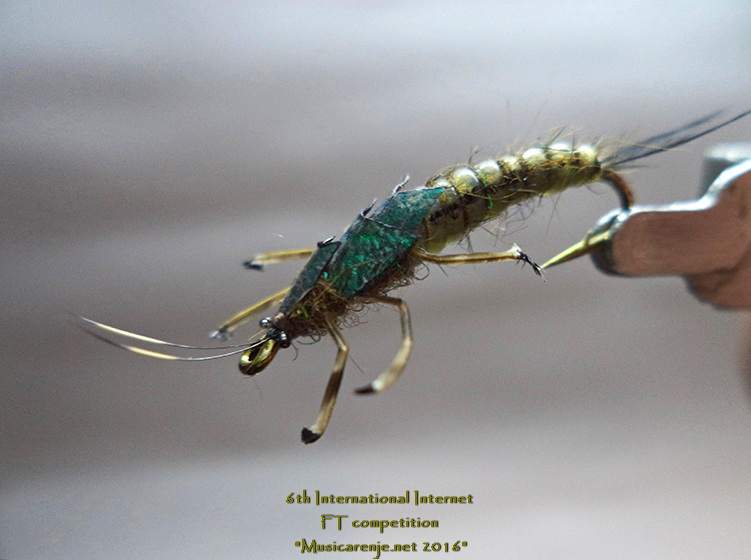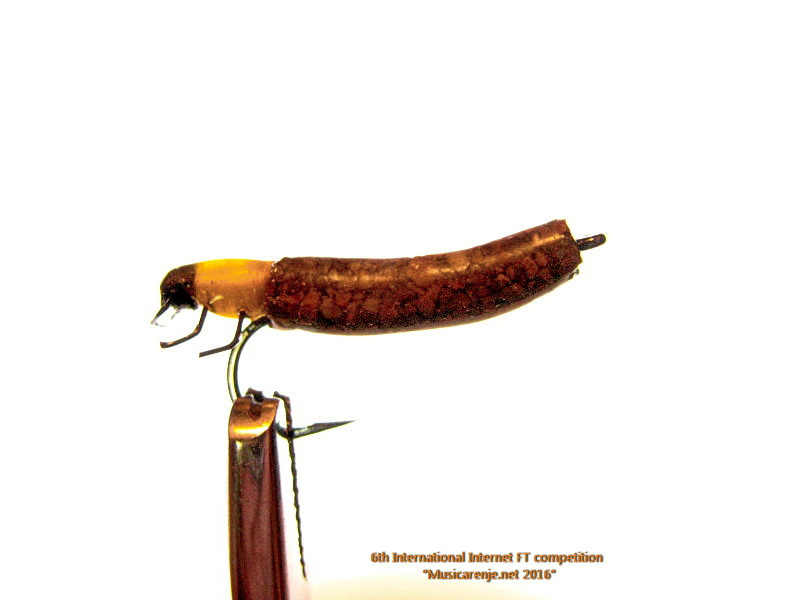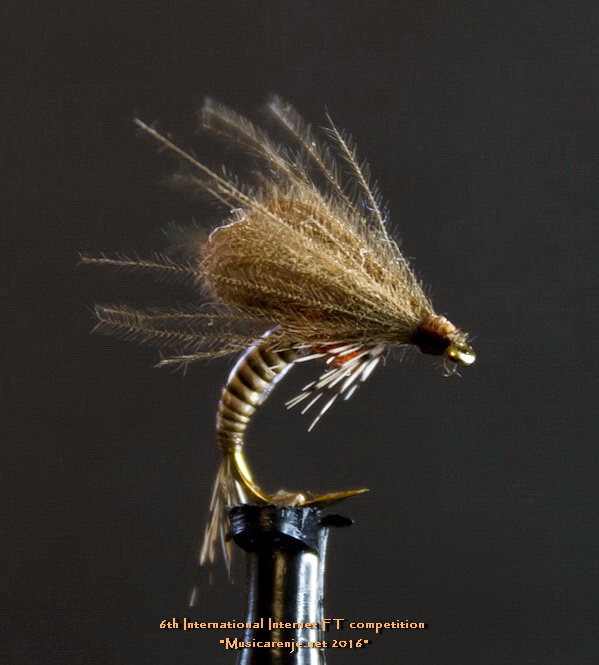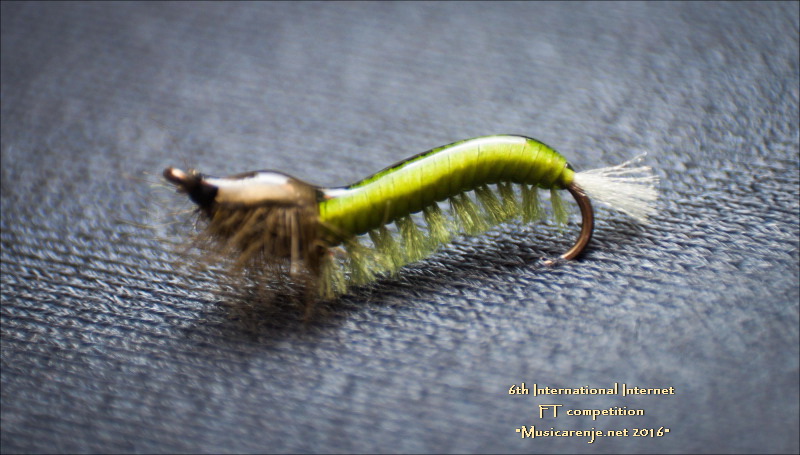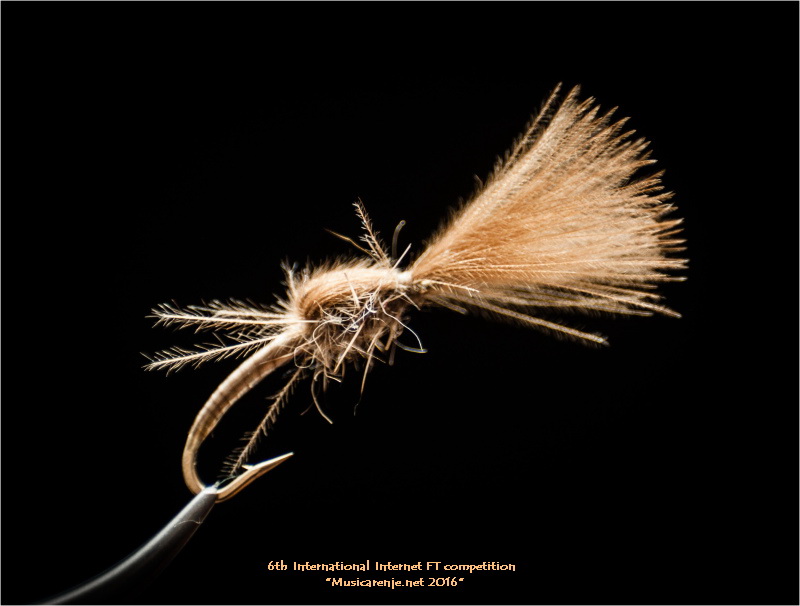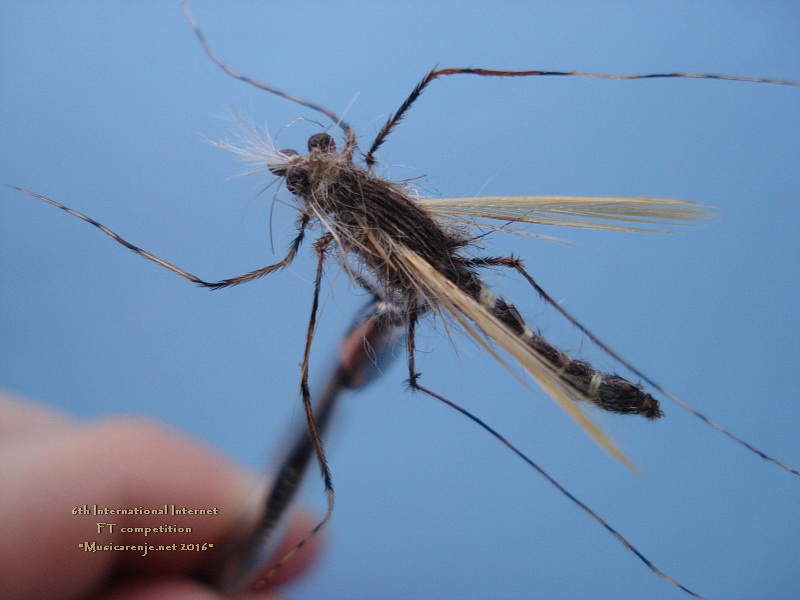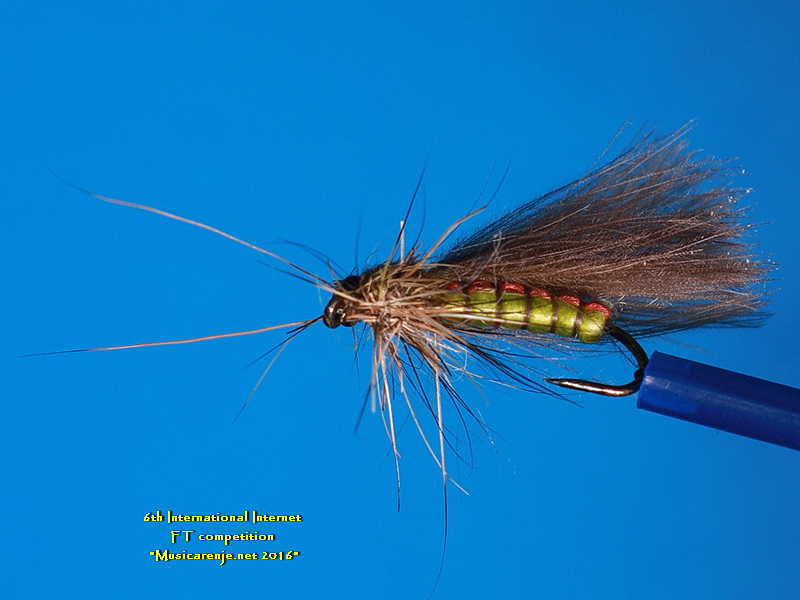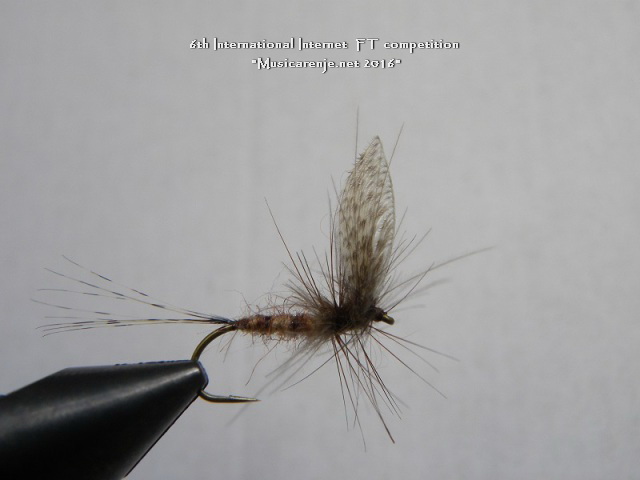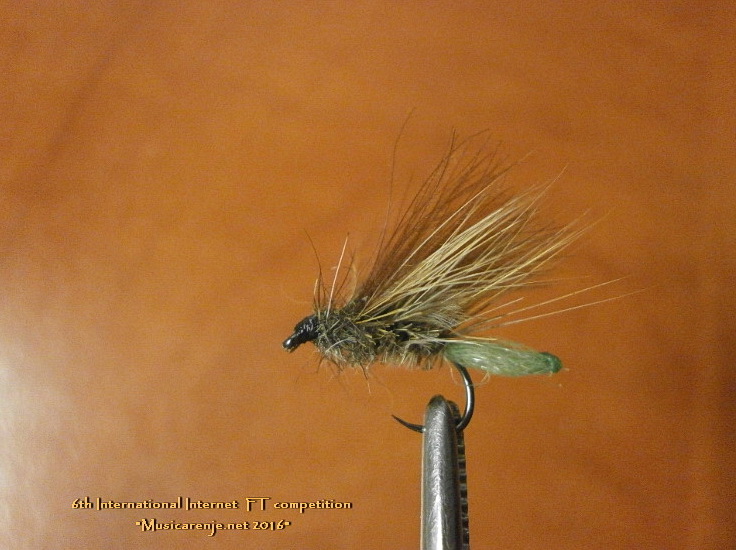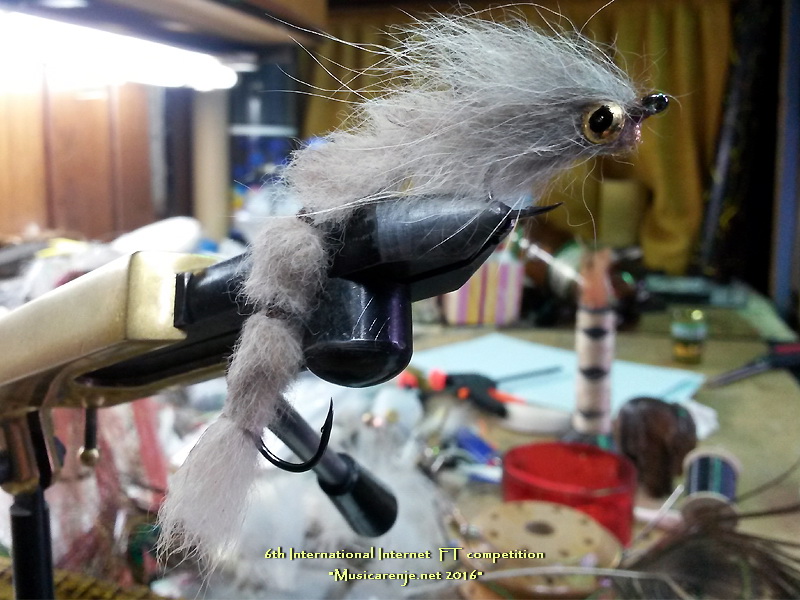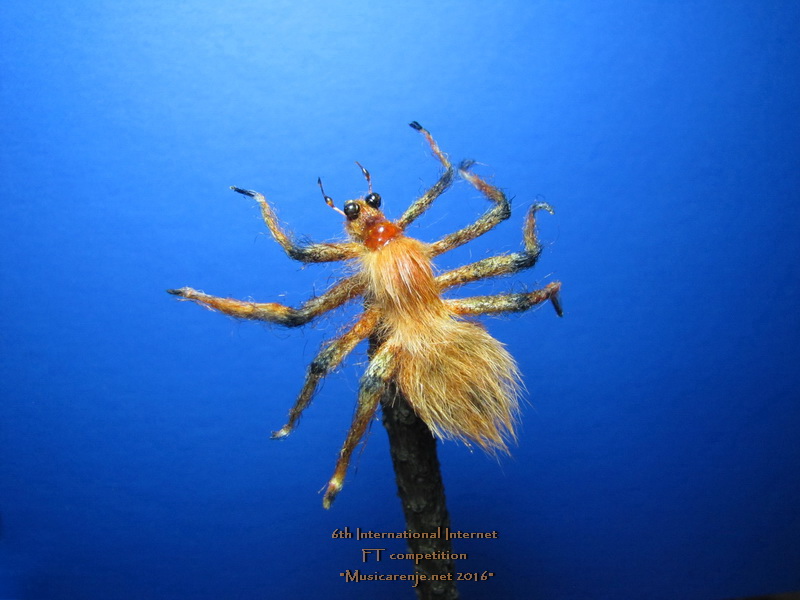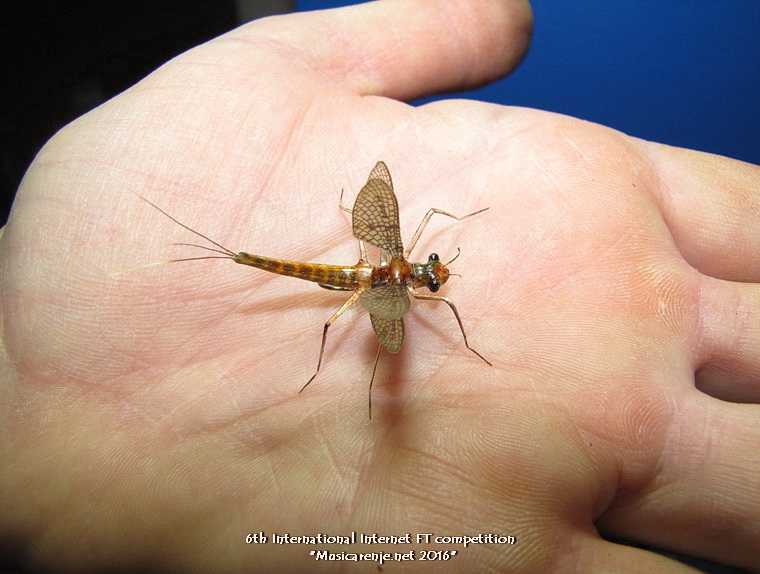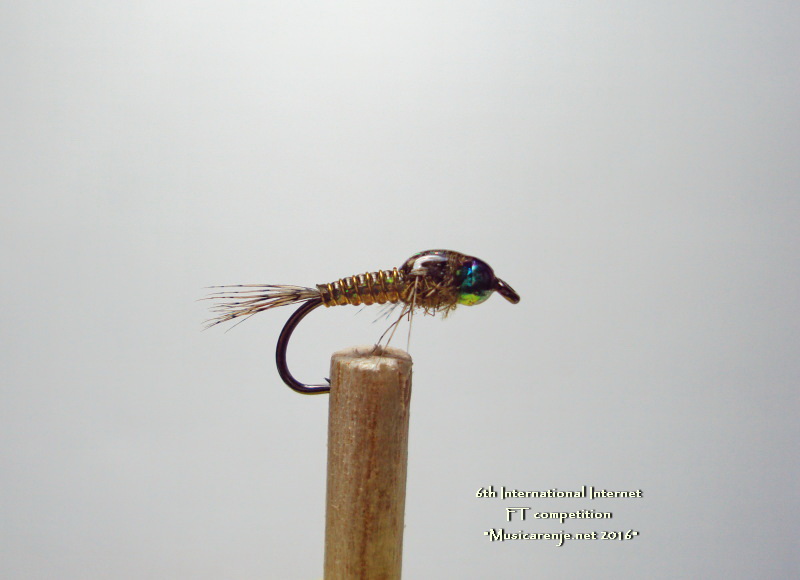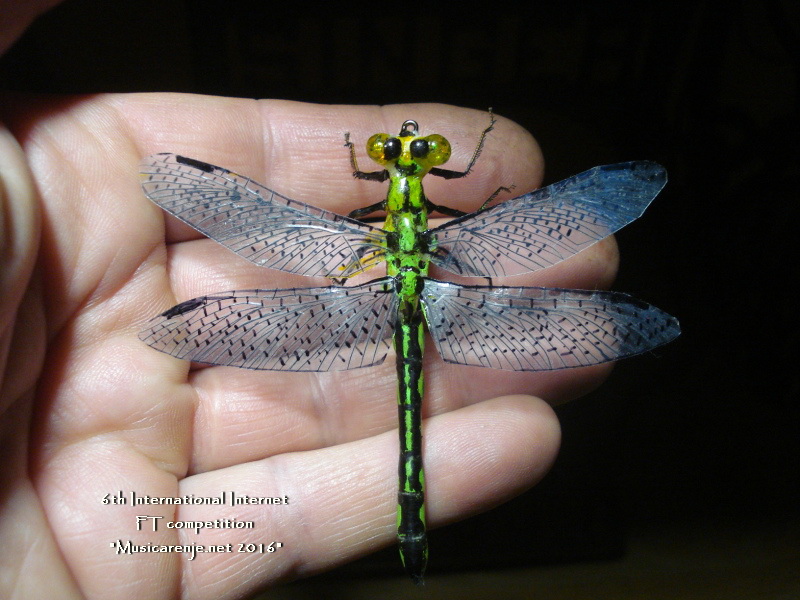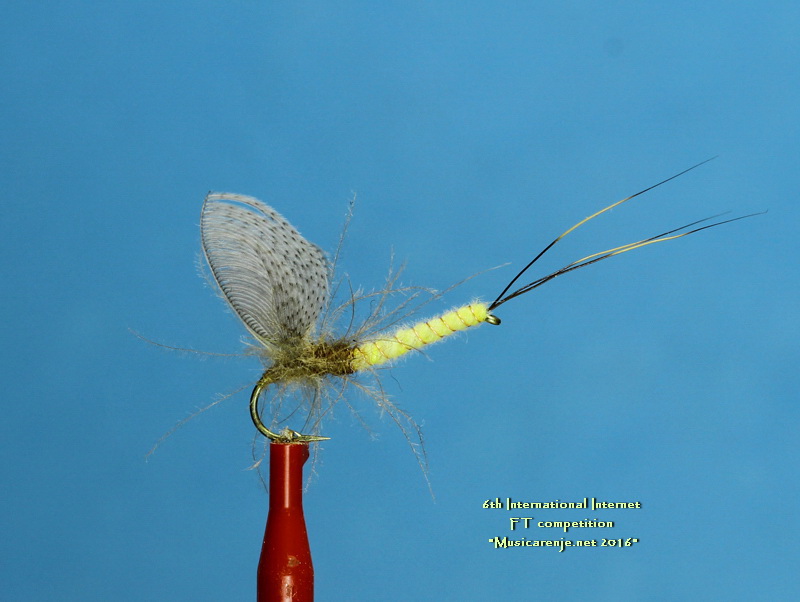 A number of competitors ... 25
In this competition, presented 74. creation flies
For the first time, there was a lady in competition – Dragana Marković Redmayne
with very nice flies!.
We are very proud of this fact!
Thanks to all tiers, contestants, partners and sponsors.
Dear fly tiers and friends of our web site stay with us until next FT Competition, 2017.
Admin team
www musicarenje.net /forum